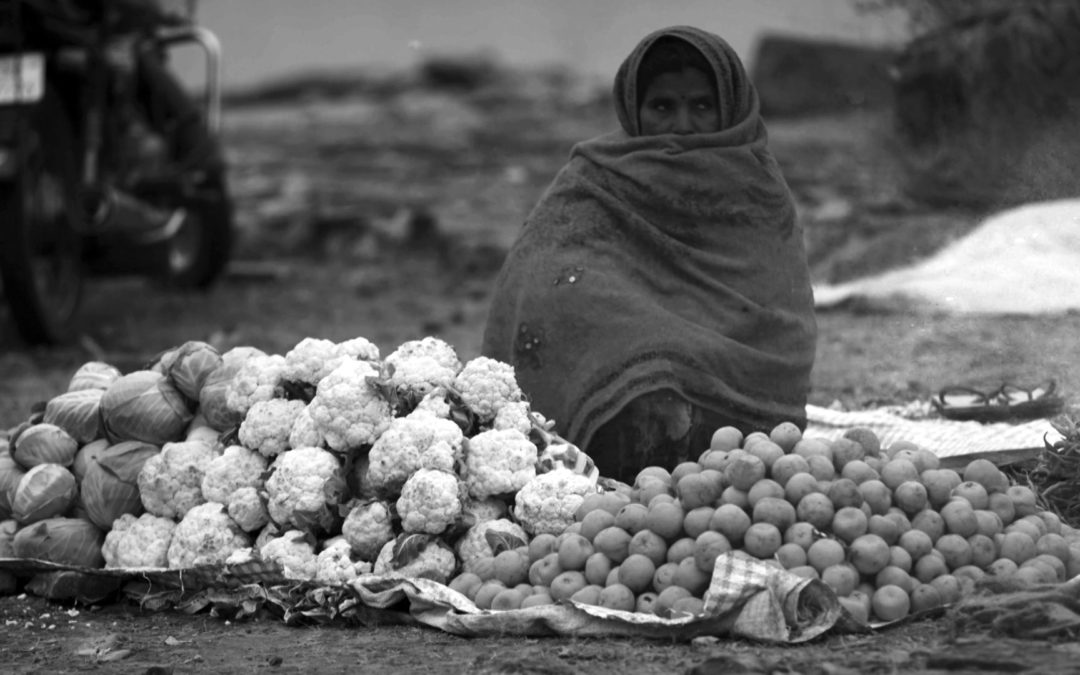 EMPTY
Music, lyrics and video by Andrew Garton Performed by Andrew Garton (Melbourne), Cesare Cassarino (Johannesburg), Roy MacGregor (Cape Town), Alex Bozas (Cape Town), Simone White (Sydney), Rachel Byrnes, Kate Chinnick, Tony Nirta and Ian Dixon (Melbourne).
Produced by At Nel in Johannesburg.
Filmed on location in India for Ocean in a Drop, a film by Andrew Garton in collaboration with the Digital Empowerment Foundation.
Cameras – Jary Nemo, Rohit Dhall, Mubeen Siddiqui, Andrew Garton
Special thanks – Osama Manzar, Cathy Chen, Ravi Guria and Jasbir Lohiya without whom this shoot would not have been possible.
EMPTY is a single release available on https://andrewgarton.bandcamp.com, iTunes and Spotify.