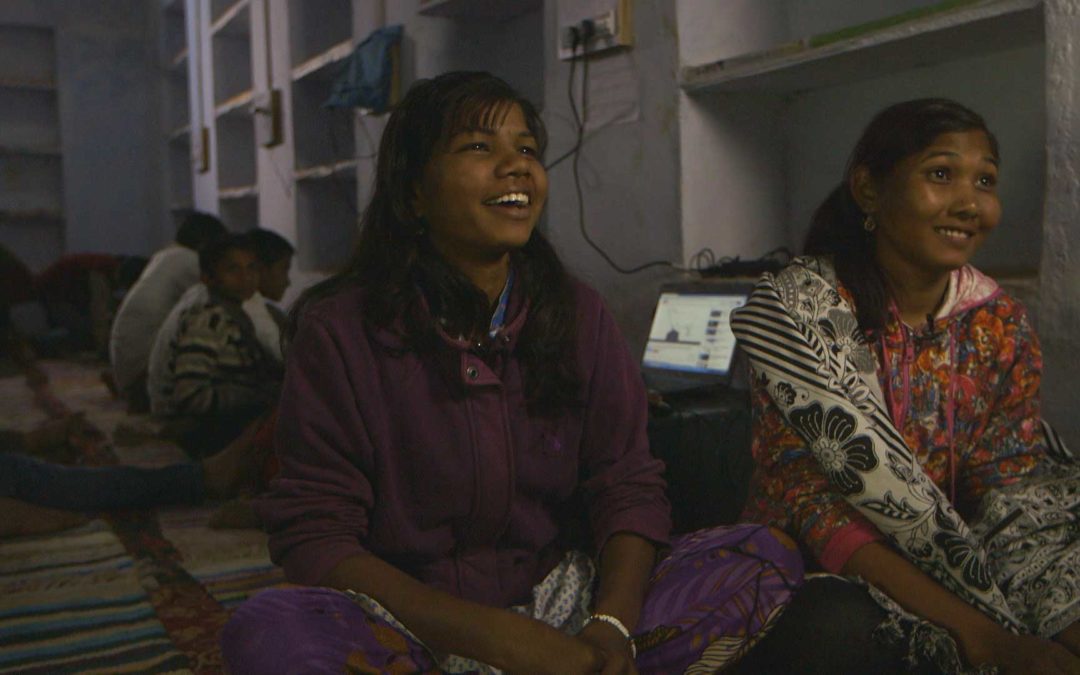 By August 2016 more than 170, Community Information Resource Centres were operating in 80 districts within 22 states in India. They provide Internet access where only radio has ever reached. Some of these centres are reaching beyond caste in spite of geographical and cultural challenges.
Duration: 39:37 mins
Director: Andrew Garton
Completed: October 2018
Tags: India, digital ethnography, women, rural women, ICT4D
Download the book [PDF 2MB] – Right to Know – India's internet Avant-garde. Published by the Digital Empowerment Foundation and the Australia India Institute.
Purchase the Soundtrack – Music, field recordings and soundscapes
Produced with the assistance of the Digital Empowerment Foundation. A production of Secession/Films.