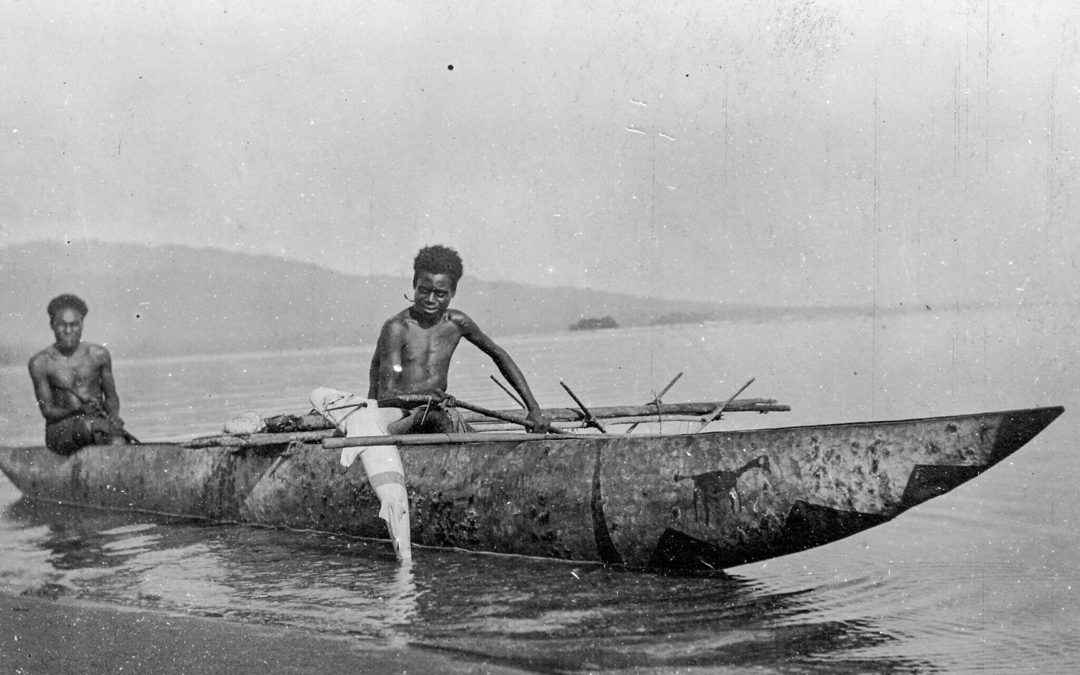 Finding Frank
The chance discovery of a rare photographic record of four New Guinean islands in the Bismark Archipelago, nearly a 100 years after they are taken, leads to a journey uncovering the life of a young surveyor, his time on the islands and subsequent escape from the invading Japanese Army 25 years later.
Background
FINDING FRANK began life as a DVD photo reel of Frank Cutler's extraordinary photos. Filmmaker Andrew Garton was commissioned to complete the DVD. He soon realised the stories behind the collection were the makings of a film.
Frank's descendants know little of his life in the former German colony of New Guinea and even less is known about the people he knew there, some of whom appear in his photographs. It is also a significant story in Australia's history, particularly its early relationship with Papua New Guinea that is little known to many Australians.
As research into these photos progressed more stories emerged and they have formed the basis of this film.
Production status
We are now fund-raising towards the production of FINDING FRANK with the financial assistance of the Documentary Australia Foundation through which tax-deductible donations may be made.
Photos courtesy of Frank Cutler's family.